Welcome to the Official Website of Dr. Marco Paret
World's main authority in Mesmerism and Fascination. Founding Director of the ISI-CNV International Institute for Neuro-Linguistic Programming (NLP), Hypnosis, Communication - Non Verbal (CNV), Leadership and Coaching...
Dr Marco Paret is the world's main authority in mesmerism and fascination. Before him these disciplines were lost. Initiated in an european tradition remounting To Mesmer, Count of Saint Germain, and others, with his institute he diffused them again in the world as powerful healing modalities based on non verbal effects. He is also world renowned hypnosis & NLP trainer and researcher. He has published over 20 books in 3 different languages. His work has been extensively featured across many media platforms on TV, radio & print in Italy & France, as well as internationally. Dr Marco has trained thousands students through his ISI-CNV learning academy, helping propel them into successful careers in a range of different healing modalities.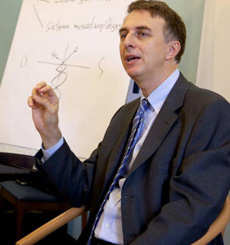 Store - Books & Courses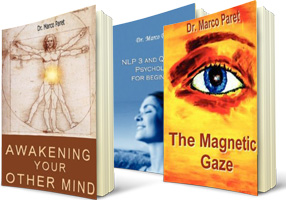 In our online store you will find all of Dr Marco's books, courses and other products. These products are all available as instant downloads on MP3 or PDF.
Courses & Training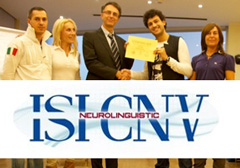 Do you want to learn mesmerism, hypnosis or NLP? Dr Marco has helped train over 2500 students who have gone on to successful careers in different healing modalities.
Articles & Resources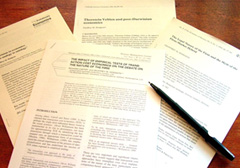 In our resource section with have a wealth of information about mesmerism, hypnotism and NLP. This is a great place to start if you want to know about what Dr. Marco teaches.
Learn Real Mesmerism, Fascination, Gaze, NLP-3 & Hypnotism! (ISI-CNV)
Dr. Paret is the director of ISI-CNV (International Institute for NLP & Hypnosis). Here you can learn the proper ancient methods of applied mind sciences direct from the source. Established since 1992, this institution has produced thousands of successful students who are now working as professionals in the industry or living a more empowered life. The pinnacle for this training is a special course known as 'The Magnetic Path'. If you are serious about wanting to learn the fascinating methods used by these traditional modalities, please view more information by clicking the banner below.
Mesmerism eBooks Authored by Dr. Paret
Dr. Paret has authored more than 20 books in 3 different languages. These books contain fascinating insights, techniques, practical applications and knowledge for many traditional aspects of mind sciences like mesmerism and hypnotism. They English versions are all available for purchase on this website in eBook format. Here are some of the most popular titles...